Welcome to
PharmacySmart
Compounding
At PharmacySmart Compounding, we specialise in providing you and your family with safe, high-quality, personalised medications and compounding services.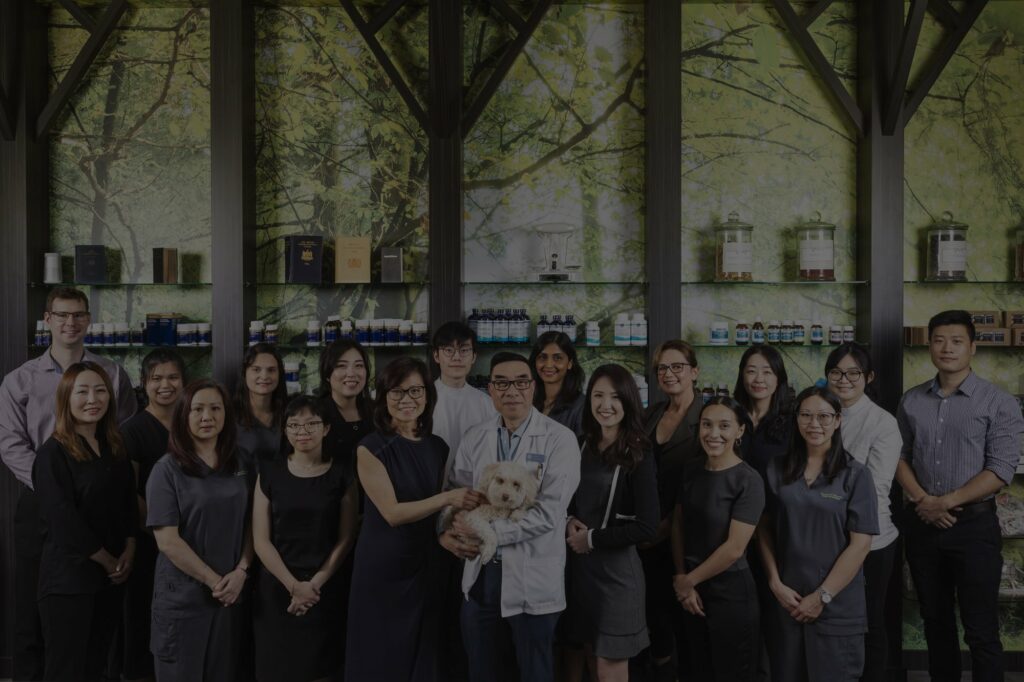 PharmacySmart Compounding is one of the very few Melbourne compounding pharmacies with a state-of-the-art, on-site sterile lab, built to meet Australian standards.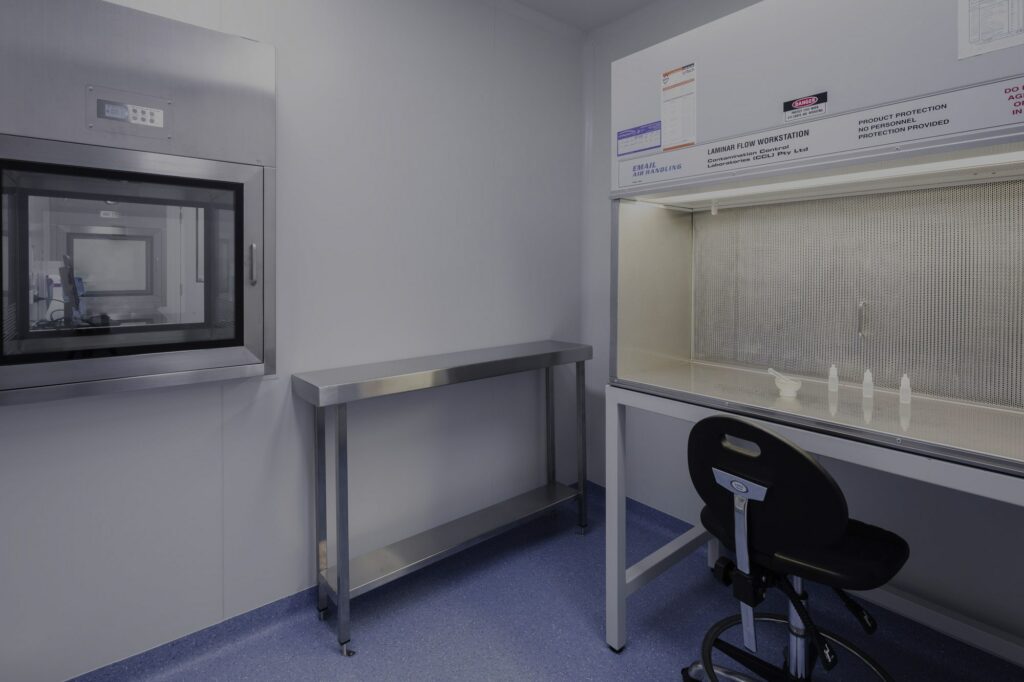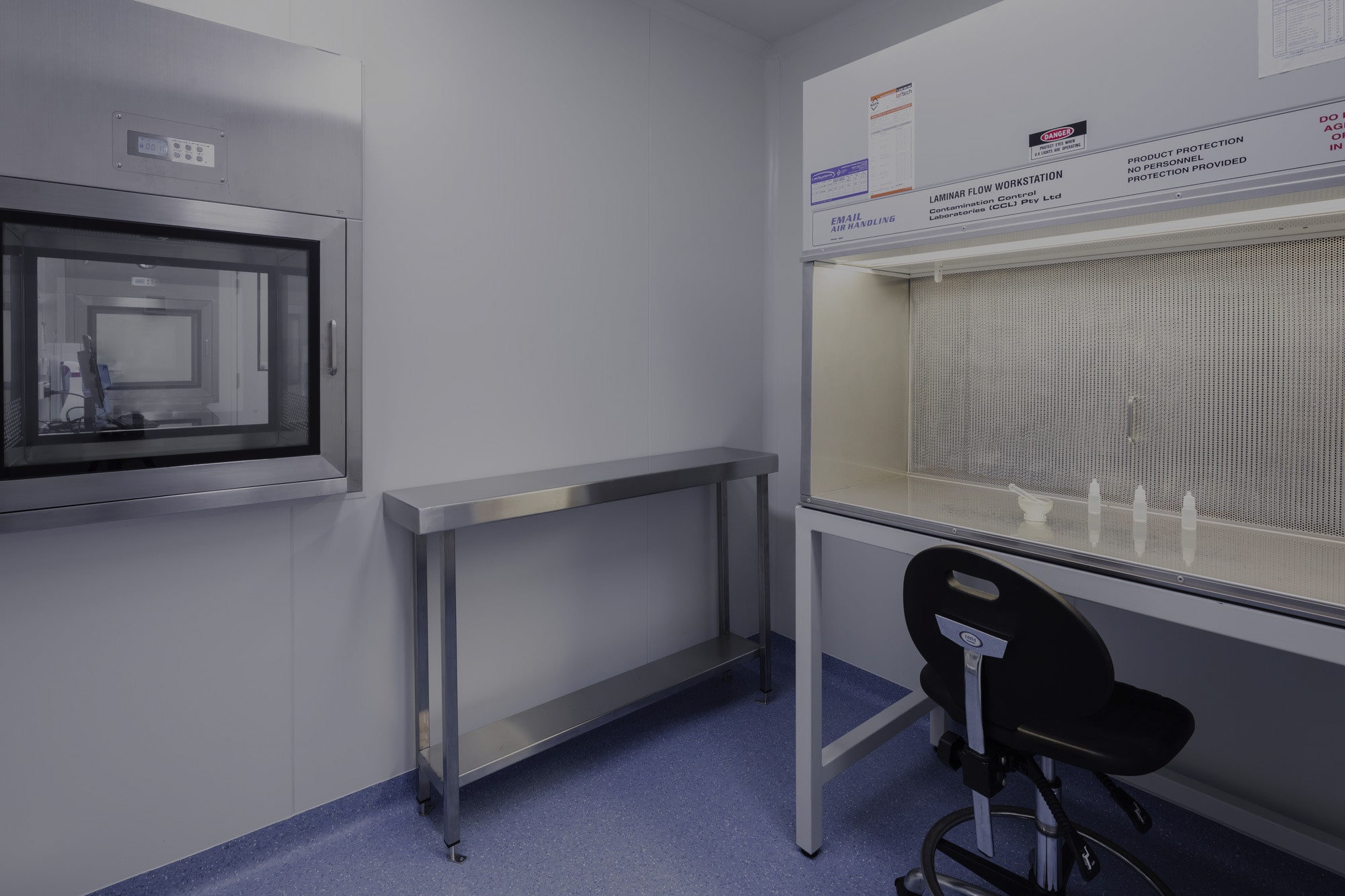 Three Convenient
Melbourne
Locations
Our Melbourne Compounding Pharmacy operates from three convenient locations in Balwyn North, Pascoe Vale South and East Melbourne.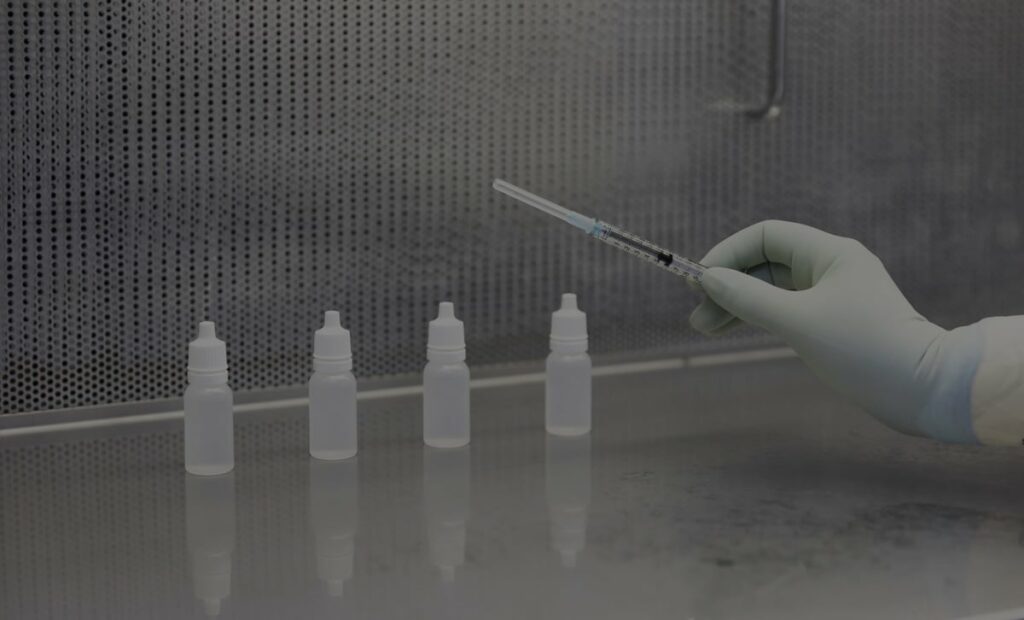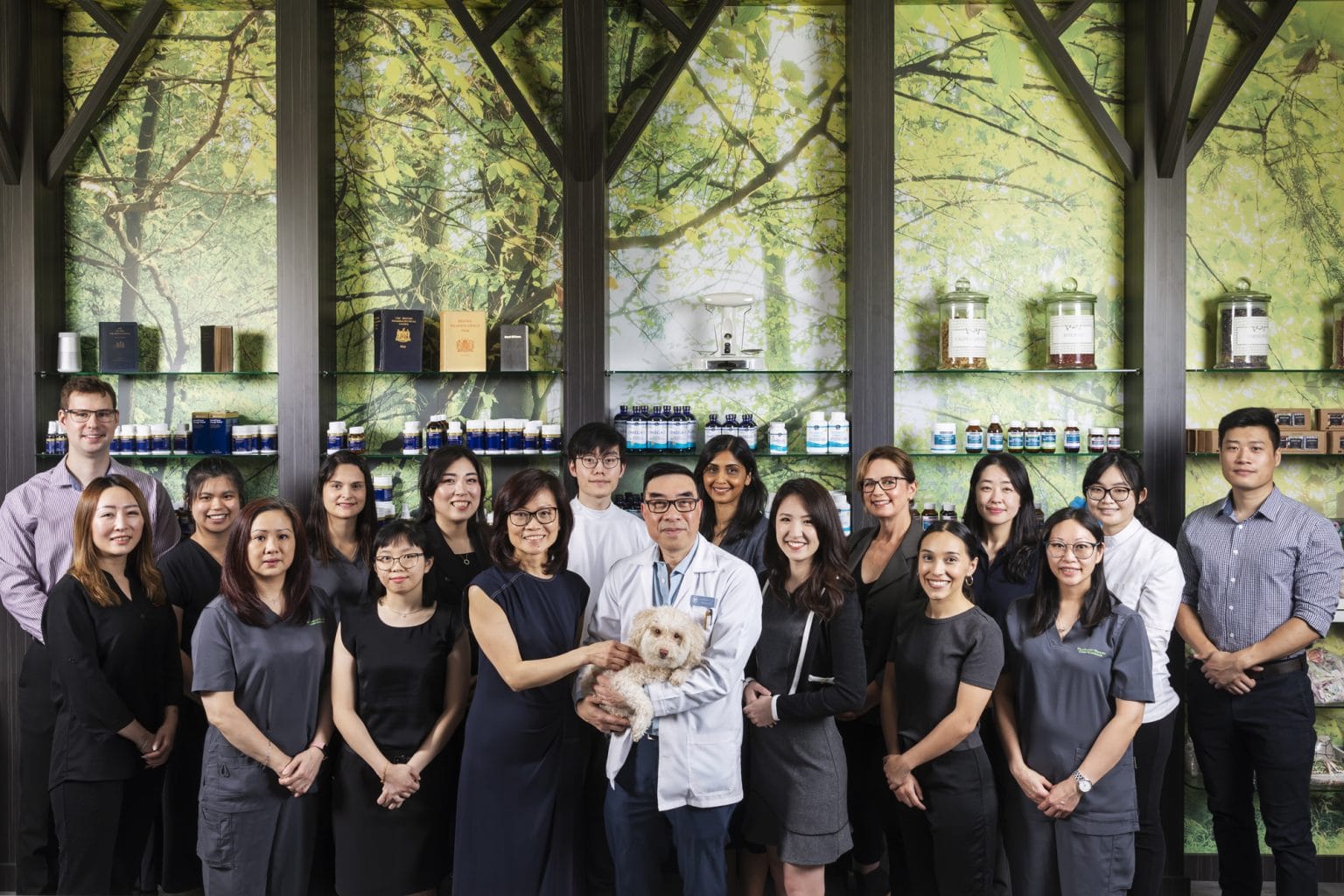 About Our Pharmacy
Melbourne's
Trusted Compounding

Pharmacy
We work closely with patients and their prescribing doctors to meet each patient's specific needs. All our prescriptions are carefully tailored for each individual in terms of ingredients, dosage and administration route.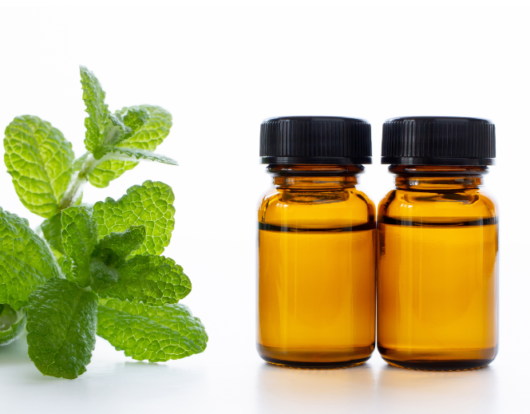 About Our Compounding Medicines
We use
high quality

and

certified

ingredients.
Our trusted and experienced pharmacists go the extra mile to ensure our medicines are safe, reliable, and easy to use. All our ingredients are from TGA-approved suppliers, meaning that they have been thoroughly evaluated, assessed and monitored to comply with the Therapeutic Goods Administration's strict guidelines. In addition, we use a triple-checking system to ensure the accuracy of the ingredients, and that the medicine you receive is exactly what your doctor ordered.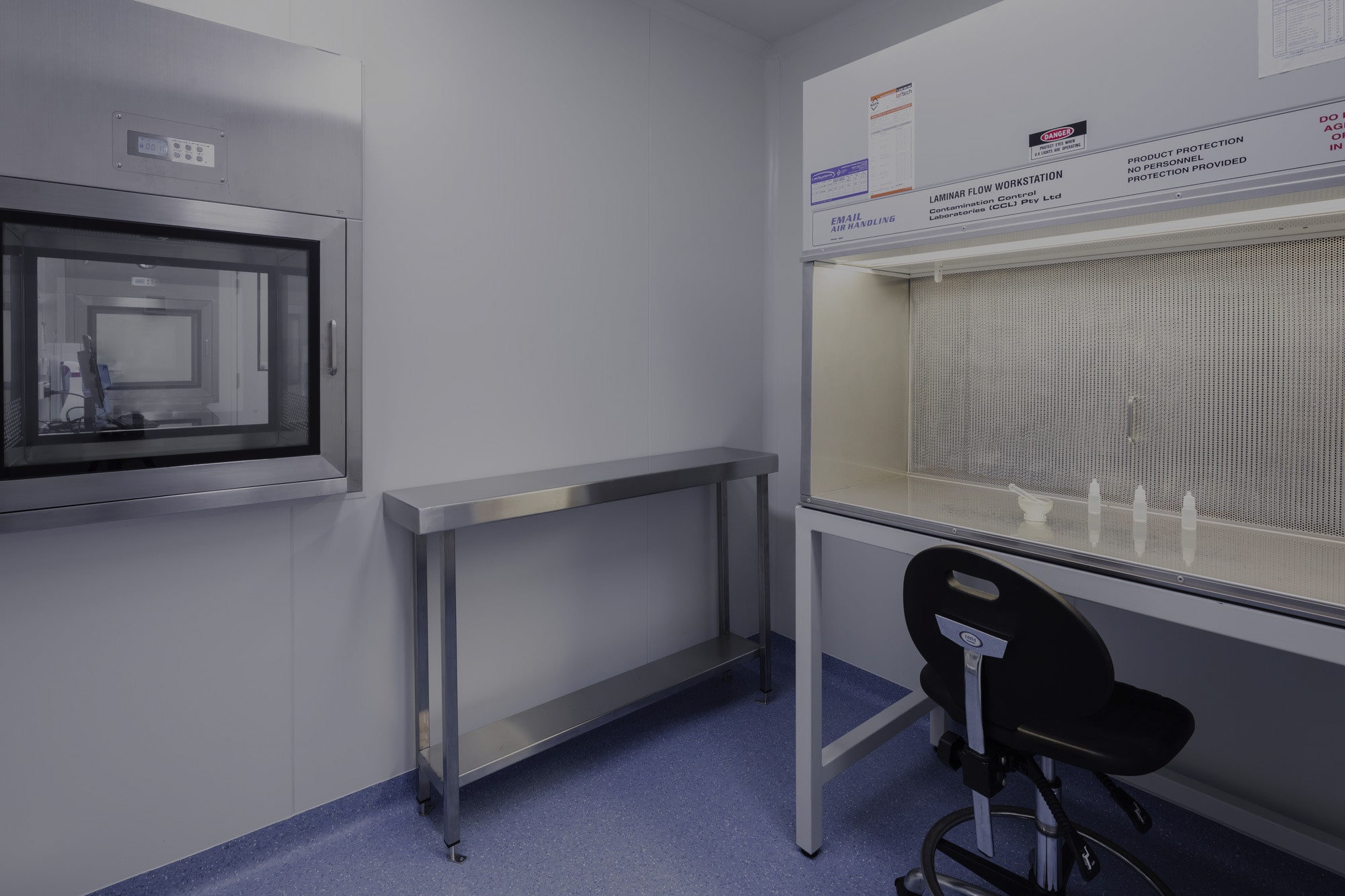 We are one of the very few Melbourne compounding pharmacies with a state-of-the-art, on-site sterile lab. Built to meet Australian standards, our on-site lab allows our team of compounding pharmacists to create custom medications for people all over Melbourne in a safe and sterile environment. 
COMPOUNDING PHARMACY EXPLAINED
What is a
compounding pharmacy?
A compounding pharmacy is a pharmacy that practices the art and science of combining medications, also referred to as active ingredients, with inactive ingredients to create personalised medications that can be adapted to the needs of each individual.
Compounding Medications Are Ideal For People Who:

Find it difficult to swallow pills or tablets – We can change medication forms (for example, from capsules to liquid formations) for patients who have trouble swallowing pills or tablets;
Can't stand the taste of your current medicine – We can help make bitter medicines sweet;
Have existing allergies – We can remove non-essential ingredients from your medicines to make them allergy-free and;
Have specific dietary requirements – We can tailor your prescription to be dairy-free, gluten-free, lactose-free and much more.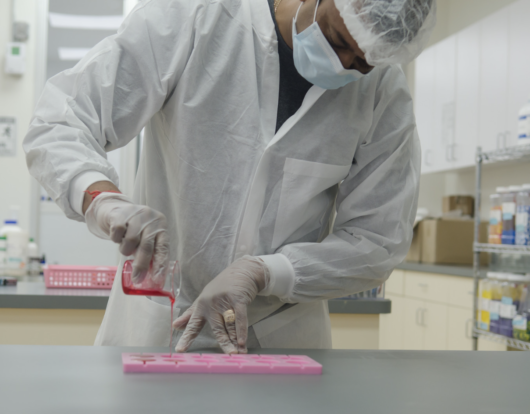 Fill out this form and we will contact you shortly.
Our Store
Popular Products
Frequently

Asked Questions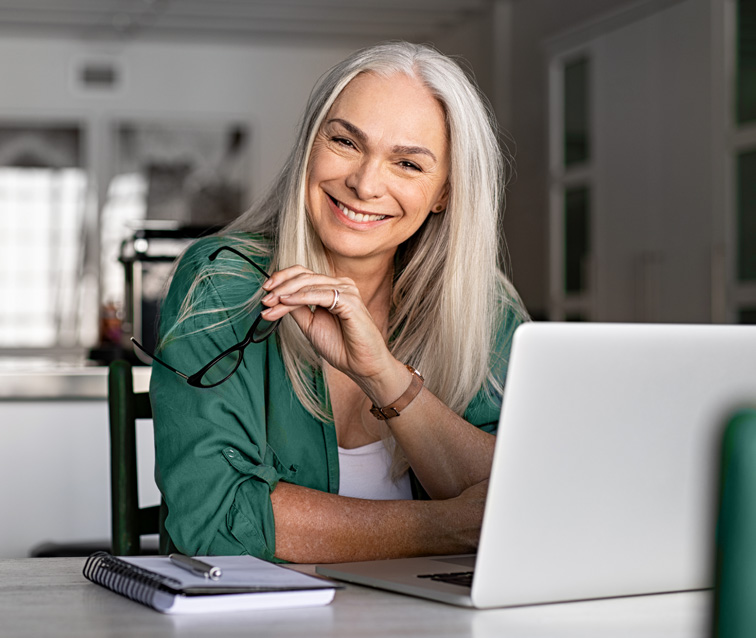 Contact us for streamlined compounding pharmacy solutions in Victoria. To speak with a friendly member of our professional team about how PharmacySmart Compounding can produce personalised medication for your specific needs, please don't hesitate to call us.